BON-ACE FASHION TOOLS, INC. is a Philippine-based fashion and lifestyle products company with worldwide reach known for its unique designs and functionality made from all-natural materials.
Our impressive works of art that emerged from a clever and unique blend of Filipino and Italian ingenuity continuously etched its name in the industry and unceasingly mesmerize the discriminating clientele all over the world since we started in 1993. Our deep commitment to high standards in product development, design, and competitiveness can never be faltered.
Our beautiful and unparalleled collections are exquisitely studied and carefully crafted with our master craftsmen's skills honed over decades of experience, utilizing the most appropriate technology and methodology at the forefront of innovation. Clients who are the crème de la crème of the world of Fashion and Home Living spaces can justify our passion, dedication and commitment. Our integrity reveals itself in details, in subtle touches, in the quality of craft and materials, and in design forethought from concepts to prototypes. While our passion for captivating creations remain boundless, we are always committed to meet the needs and demands of our customers as we blend all our endeavors with social responsibility and environmental consciousness.
---
Vision
Preferred Artisans of unique Home Interiors and Fashion Accessories for an elegant Lifestyle.
---
Mission
To ensure customers' satisfaction and loyalty through innovative product designs with prompt delivery at highest quality.
To sustain a dedicated organization constantly pursuing excellence in harmony with our core values to achieve growth.
To invest on programs promoting Environmental Awareness and Corporate Social Responsibility.
PHILOSOPHY
Intimate dedication on creative technique innovation and out-of-the-box perspective is our design philosophy. Everything around us serves to inspire the concepts we create, from simple falling leaves to waves in the sea, from global and political issues to world cup heroics, these are our ingredients.
We make use of natural materials transformed into impressive works of art that offers functionality, unique forms and textures which harmoniously synthesize value to Fashion and Home Lifestyle. These are the foundations why BON-ACE FASHION TOOLS, INC. continue to mesmerize its discriminating clientele all over the world since we started in 1993. Foundations that emerged from a fusion of Filipino and Italian ingenuity and creativity constantly in pursuit of excellence in product development, design, and competitiveness.
Fine craftsmanship is only found in an artisan's hands, thus, we are using this greatest tool to create, mix, and match materials to come up with not-yet-seen products that are one at the same time both sophisticated and daring. These legendary skills are passed on to generations after generations like masters to apprentice. Our obsession with quality and art of precision is seen in the stunning details of our products. We cling to the notion that what is good today will be better tomorrow. The inspiring objects and conversational pieces we create gives a serene feel and a new atmosphere which is directly in contrast with our hectic daily lives.
---
CORE VALUES
We stand for:
1. Honesty
a. Consistent compliance with policies, procedures, and regulations
b. Upright and truthful mindset on working ethics
2. Competence
a. Utilization of knowledge, wisdom and skills of artisanship
b. Capability and obsession towards quality in every detail
3. Discipline
a. Persistent attitude on what is good today will be better tomorrow
b. Quest for continuous self improvement
HISTORY
1993 - 1995
BON-ACE (BONghanoy Arts Cum Engineering) began its business operation with a small nipa hut as a production area for the export business and with 8 employees. Mr. Ramir and Mrs. Gina Bonghanoy personally managed the business. BON-ACE started producing buttons for export to Italy, together with a machine shop that served as a contractor for many manufacturing firms and other projects locally. The company then rented a small area to house its machineries for the machine shop and administrative office for the export business.
---
1995 - 1998
BON-ACE struggled to succeed but with the values of its proprietor, the company passed the storm of trials and begun to grow bigger as sole proprietorship with the same office and shop location. BON-ACE expanded the business by producing and exporting fashion accessories like necklaces and bangles together with the button manufacturing business.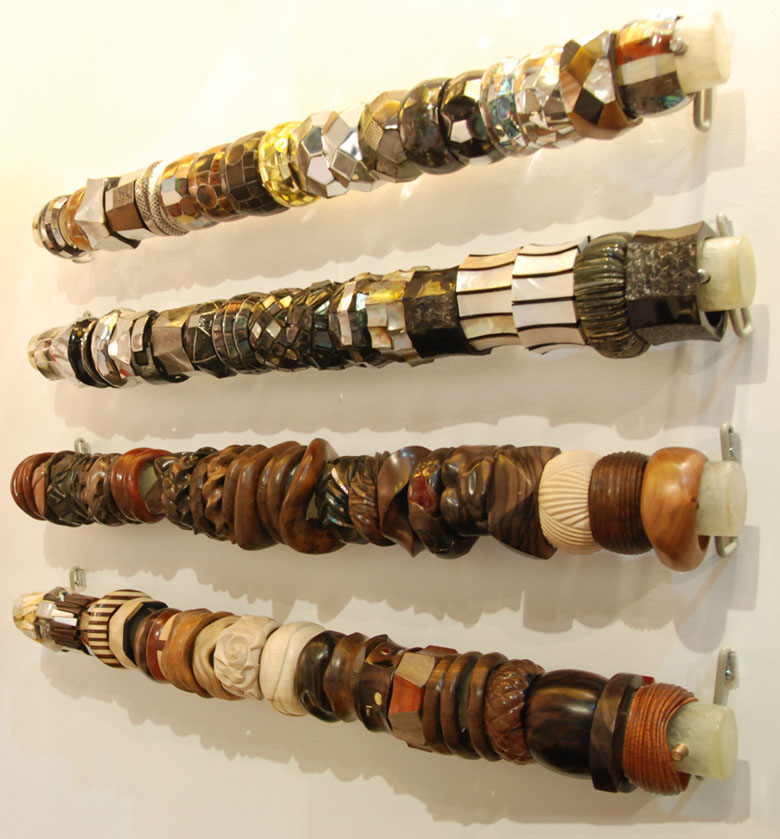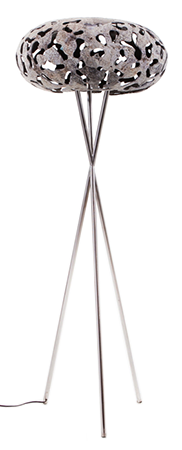 ---
1998 - 2000
BON-ACE acquired a small property to house its growing workforce as the company started to join international trade fairs to showcase its fashion accessories line. Because of this international trade fairs, the company was able to expand its market to U.S.A. and other European countries.
---
2000 - 2003
BON-ACE, after several years of operation, joined forces with its major business partner in Italy, Mr. Mauro Gaspari, as a corporation. They changed the company name to Bon-Ace Fashion Tools, Inc. This is because the company then ventured into producing top quality components and parts that was being used to finish high end fashion accessories by top fashion houses in the world. It was also in this time that the company started to produce and export home interior accessories such as vases, pots, bowls, lamps, mirror frames, etc.
---
2003 - 2006
BON-ACE continued to join international trade fairs both for the fashion accessories and home interior decorations. With its expanding workforce, they acquired a much bigger facility to house the production area and administrative office for its export business. The company gained attention in the international market because of its dedication to quality and passion to product design innovation.
---
2006 - Present
BON-ACE with its bigger facility ventured into the manufacture of accent furniture like chairs, bookcases, coffee tables, loveseat, etc. still using the core values and design direction it originally has when it started. The company's market has now expanded all over the world. Now, BON-ACE is growing its operation with its new concepts and ideas still capturing the taste of business partners from New York to Japan, from Italy to Russia.
---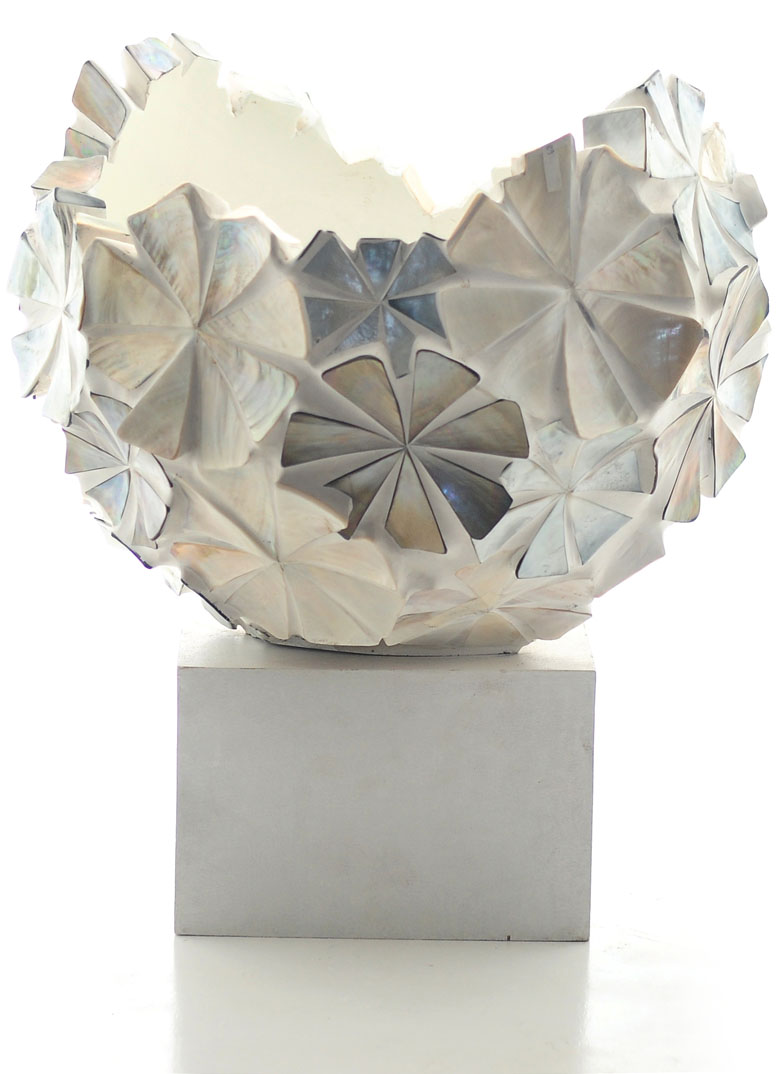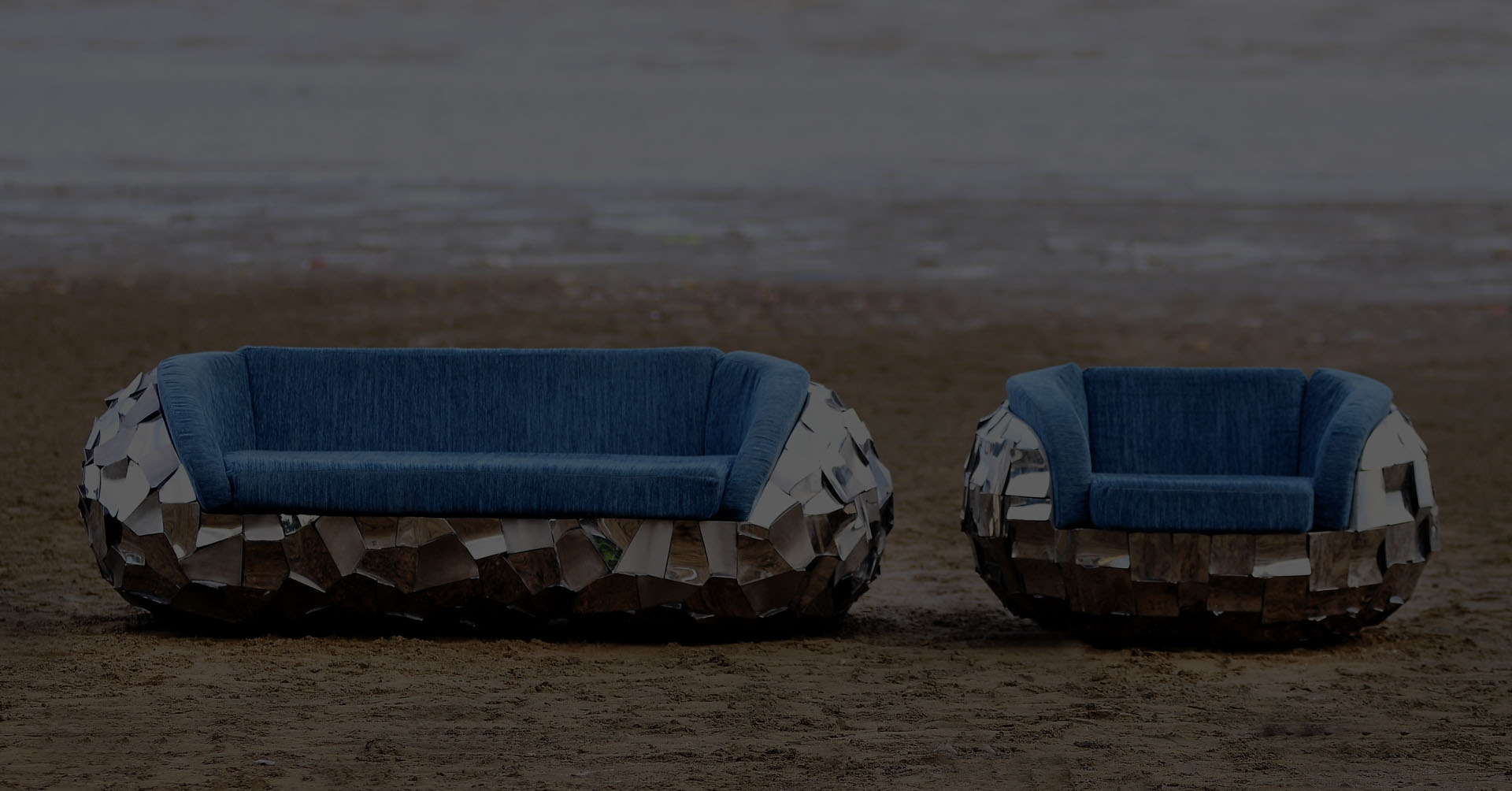 OVER 2 DECADES
of dedication to quality and passion to product design innovation