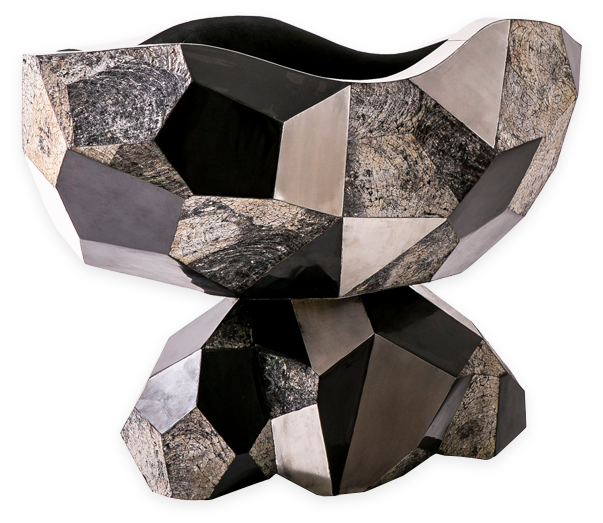 OVER 20 YEARS
of passion, dedication & commitment
---
Check out the Materials we use
Sustainable materials that shows pride on our products
LEATHER

WOOD

WOOD

NATURAL STONE

NATURAL STONE

MOTHER OF PEARL

MOTHER OF PEARL

RESIN

RESIN

LEATHER

LEATHER

LASER CUT

LASER CUT

HORN

HORN
ABOUT US
---
BON-ACE FASHION TOOLS, INC. is a Philippine-based fashion and lifestyle products company with worldwide reach known for its unique designs and functionality made from all-natural materials.
Our impressive works of art, that emerged from a clever and unique blend of Filipino and Italian ingenuity, continuously etch its name in the industry and unceasingly mesmerize a wide variety of clientele all over the world since we started in 1993. Our deep commitment to high quality standards in product development, design, and competitiveness can never be faltered.
BON-ACE (BONghanoy Arts Cum Engineering) began its business operation with a small nipa hut as a production area for the export business and with 8 employees.
---
---